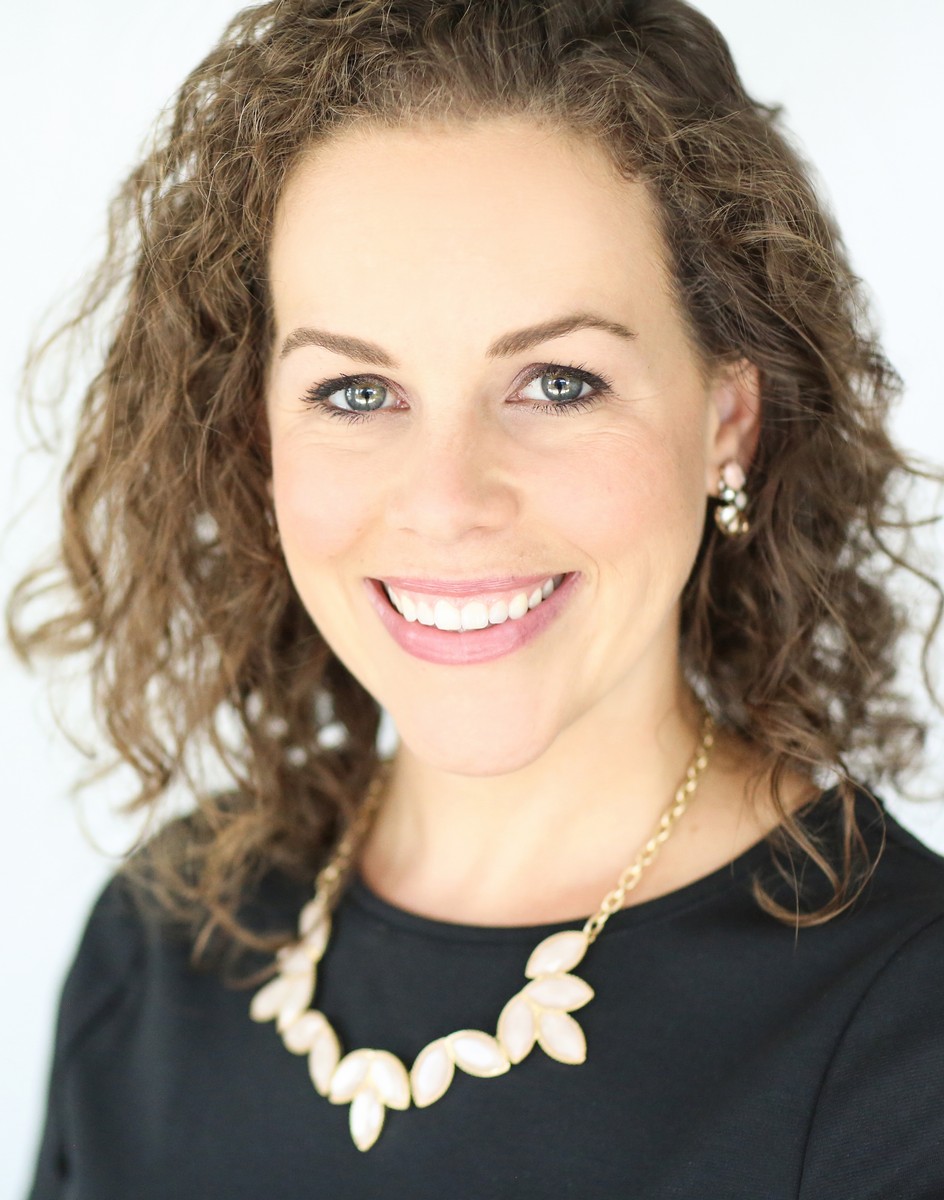 I grew up riding around the hills of Westlake and central Austin viewing properties with my mother. A Realtor® herself, she inspired me as she successfully balanced a thriving business, a family, and a very active social life. Not only did this teach me how to navigate the back roads, but it sparked an obsession with Austin real estate that has only continued to grow.
As a native Texan, Austinite for over 25 years, and 3rd generation Realtor®, building my business in Austin's real estate market is a natural fit. I graduated from UT Austin, got my MBA in New York City, and spent 10 years in marketing in Austin's software industry prior to launching this career. I am proud to provide million-dollar marketing and service at every price point.
When I'm not showing houses or writing contracts, my husband and I love taking our daughter to Austin's various restaurants and parks, hosting UT tailgates during football season, and spending lots of time with our family and friends. We have two pugs and enjoy attending events to support Pug Rescue of Austin. I'd love the opportunity to work with you as you buy or sell your home in our great city of Austin.
My Name:
Connelly Breeland
Born In:
Longview, Texas
Lived in Austin:
Since 1988
Highschool Attended:
Westlake High School. Hyline and Choir kept me busy!
Favorite Sports Teams:
Texas Longhorns (Class of '07!), Dallas Cowboys, San Antonio Spurs
Favorite Non-Profit:
Pug Rescue of Austin
Client Testimonials
Monica and I purchased our home this past September and things couldn't have gone any more smoothly, all thanks to Connelly. She was a pleasure to work with throughout the process and seemed highly motivated and engaged. She is from Austin, so she was extremely knowledgeable of the area and that really helped us out; we were able to consider all neighborhood surroundings when looking at a home. She brought a genuine energy and excitement to work and it's infectious to be around. But don't let the southern charm fool you, she knew when to cut to the chase and get things done. She fought hard to get the exact house we wanted and within our price range. I'll always appreciate her candidness and professionalism, and hopefully she can help us upgrade sometime in the near future. Thank you again Connelly!
- Jordan & Monica F.
Connelly is a pleasure to work with, and the ultimate professional. She is very knowledgable of the market, super helpful with any questions, and does not put any pressure on you to buy or sell, she just wants what's best for her clients! I just sold my property with her and she was able to secure a great offer in the first couple days on the market. Whether buying or selling, she will be a wonderful agent to have and you will never be sorry you hired her!
- Lee K.
Connelly walked me through every step of buying my first home. I was unsure if I would be able to find a home in my price range that fit all my needs in a competitive market like Austin, but Connelly made it happen. She is professional, friendly, and to this day readily available to answer my questions. I consider myself extremely lucky to have found her and would without hesitation refer her to anyone looking for a home!
- Renee R.